An award-winning planning consultant with the planning strategy to unlock your project
Whether you want to realise your dream home or maximise the value of your estate, we can help.
We work with individuals, landowners and estate managers to secure the planning consents that unlock complex and ambitious projects.
The planning consultancy that is…
…strategic
Most of the projects we work on need a multi-stage approach. Our strategies take you step-by-step from where you are at the moment to where you need to be.
…personable
Securing planning consent is about people and process. We form mutually respectful working relationships with planning officers to build a strong case for your project.
…tailored
Every planning project we work on is unique. We draw on 30 years' experience to put together creative strategies that secure the permissions you need.
Planning consultancy services
Our understanding of planning law and precedent means we have secured planning consent for a wide range of properties and developments. We work on both large scale residential developments in villages and beyond as well as smaller scale residential developments such as infills and edge of settlement proposals. We also develop strategies to obtain permission for new dwellings of exceptional quality under Paragraph 80, the residential conversion of commercial and agricultural buildings under Class Q permitted development rights and use Prior Notification applications to secure planning permission to create new agricultural buildings. Find out more.
Example Case Studies
Upper Bottomley Farm is located in the Cotswolds AONB. Our clients' objective was to obtain planning permission for a new larger dwelling with associated outbuildings.
The Denes lies partly within but mainly outside Ombersley's settlement boundary. Our clients sought planning permission for a dwelling on land beyond the boundary.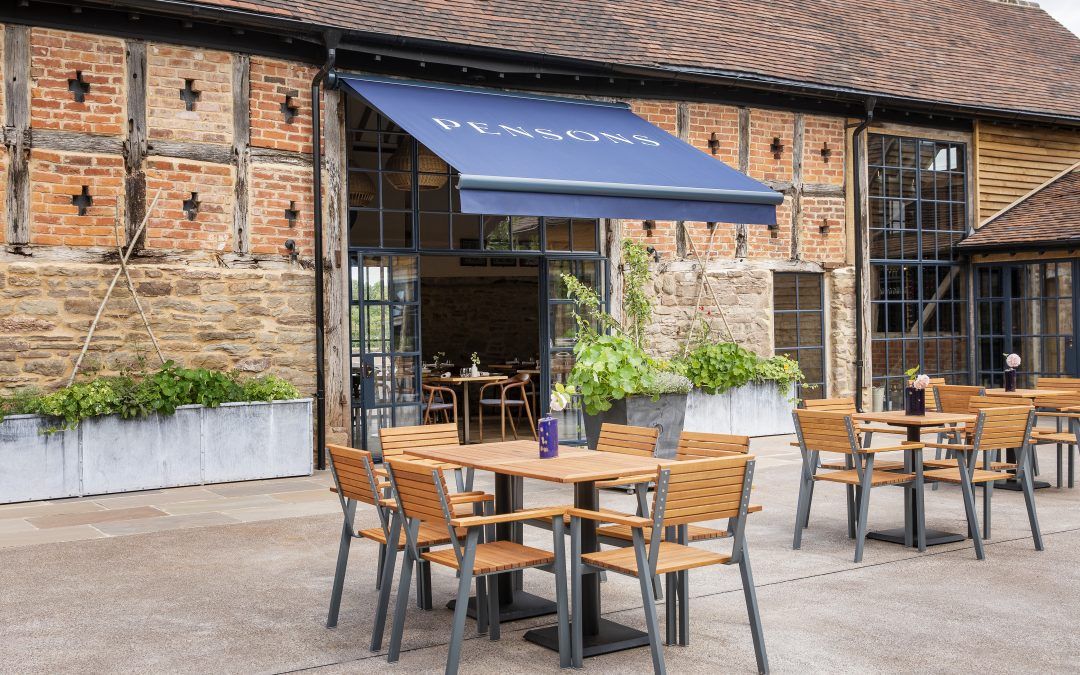 Netherwood Estate is a 1,200 acre estate near Bromyard in Herefordshire. Our clients wanted to secure change of use permissions to create a 'farm to fork' destination.
Pebbly Brook Farm is an agricultural and equestrian enterprise near Moreton-in-Marsh. The owners sought permission for an on-site dwelling after previous failures.
When planning permission stands in the way of you realising your vision for your property, we are the planning consultants you need.