An experienced planning consultancy devising and executing creative strategies that secure planning permission for complex and ambitious projects
When planning permission stands in the way of you realising your vision for your property, we are the planning consultants you need.
The projects we work on are often complex or unusual so our approach needs to be multi-faceted and multi-stage. At its core is a belief in the importance of relationship-building. We work closely with planning officers as well as other experts to build robust cases that secure the permissions you need.
We work with estates, landowners and individuals based all over the UK, although the majority of our clients are in Gloucestershire, Herefordshire, Oxfordshire, Wiltshire and Worcestershire. Find out more about some of the projects we have worked on.
The practice was set up in 2011. We spent nine years in central Cheltenham before relocating to offices in a barn conversion complex in Stonehouse, near Stroud.
Meet the team
David Keyte BA (Hons) MRTPI
Managing Director
David is a Chartered Town Planner with over 30 years of planning experience. He started his career at Solihull Metropolitan Borough Council before working in senior positions at GVA Grimley and CgMs Consulting. His particular specialisms across a broad range of development types are with planning applications, appeals, certificates of lawful use, enforcement, permitted development and discovering development potential.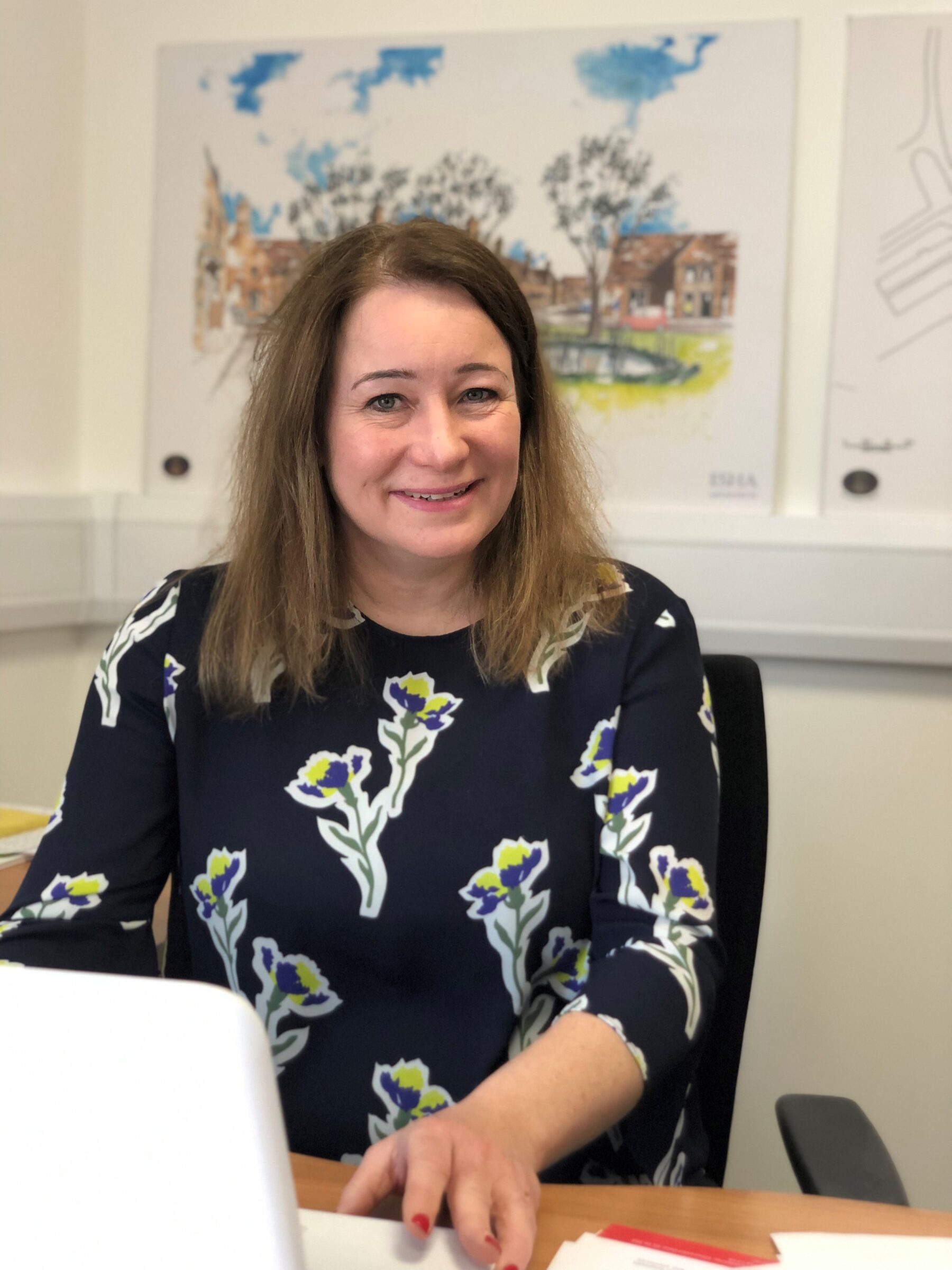 Helen Smith BSc Econ, Dip. Law
Office Manager
Helen worked as a paralegal at a large law firm in Birmingham before joining us in 2016. She manages the day to day running of the office as well as assisting with a variety of client work including initial investigative and background work and report proof reading.
Vikki Keyte BSc (Hons)
Finance Director
Vikki is responsible for overseeing the financial affairs of the business. This includes cashflow, incomings and outgoings, quarterly returns and salaries as well as liaising with the firm's accountants.
Associates
Building a robust strategy to secure planning permission often requires the input of other experts in their field.
To build our case, we often call on the services of architects, highways/transportation consultants, ecologists, heritage consultants, landscape architects, arboriculturists, flood risk/drainage engineers, acoustic engineers, structural engineers and scheme artists as well as many other specialists.
Over the years we have built up a trusted network of contacts and pull together the strongest possible team to support each project we work on.