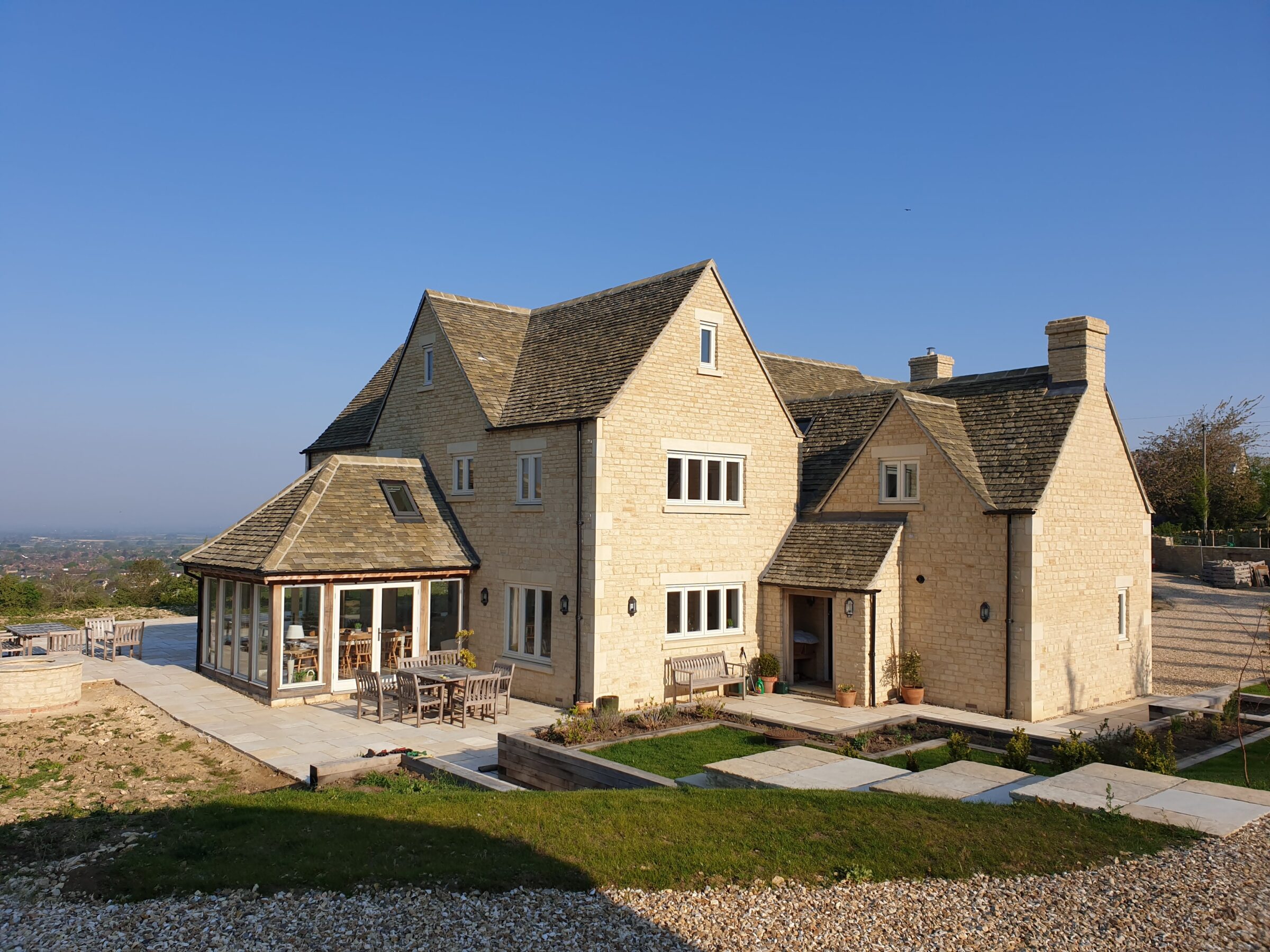 Upper Bottomley Farm, Gloucestershire
"From the outset of the planning process, David was incredibly professional, guiding us through the arduous stages of planning to achieve the fantastic property we live in today. There is no doubt that without his expert knowledge and creative input, we would have admitted defeat at the first obstacle and there were many!! We cannot recommend him highly enough."

Chas and Sue Howes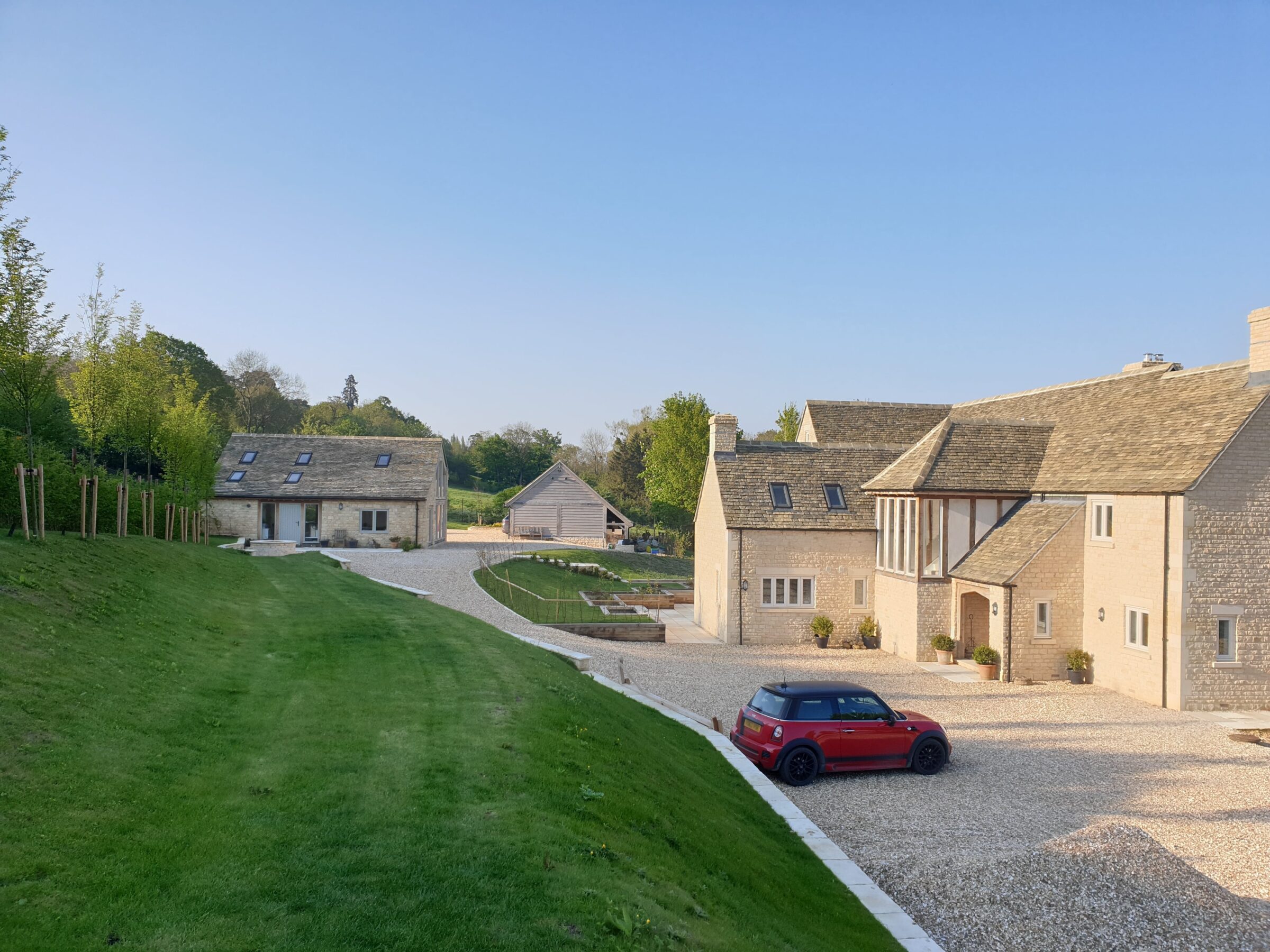 The property
Upper Bottomley Farm is located in the AONB, a few miles from Cheltenham. It originally consisted of a modern house and outbuildings.
Objective
Our clients' objective was to obtain planning permission for a new larger dwelling to be designed by Border Oak, with associated outbuildings.
Strategy
A phased strategic approach was employed to deliver a new dwelling. We first obtained planning permission to extend the original property. Following that permission, which increased the permitted footprint and floor space of the original dwelling, we then submitted an application for a replacement dwelling.
Outcome
Our clients successfully secured planning permission to build their new dwelling and outbuildings.
The specialist team involved
To strengthen our case to secure planning permission on this project we worked with the following expert consultants: