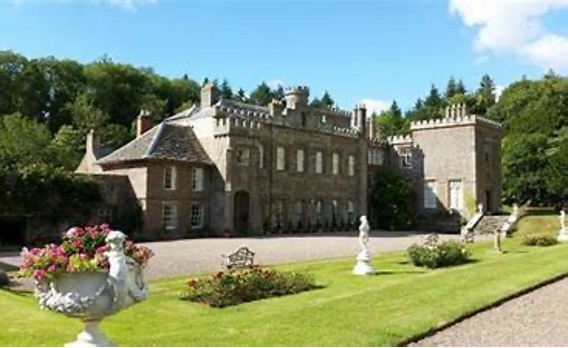 We are continuing to work as part of a strategic team of consultants to realise a 10-year Business Plan for the Estate that has been formulated to assist in self-financing the preservation and enhancement of the Estate's considerable landscape, environmental, ecological and heritage assets.
The Kentchurch Court Estate is primarily made up of agricultural land and residential properties over some 1,922 hectares (4,750 acres) centred on Kentchurch Court, a Grade I listed country house set within the Grade II* listed Kentchurch Court Park and Gardens.
The Estate's most pressing challenge is holding not fit for purpose and near obsolete housing stock along with other historic buildings without the funds to redesign and refurbish them. Our task is to identify the core elements of the Estate in terms of geography, intended use and synergy with the main house while recognising development/redevelopment opportunities that may exist in non-core locations that can help to revitalise and sustain the core.
Following the creation of a masterplan for the entirety of the Estate, individual projects will involve development ranging from strategic land promotion through farmstead redevelopments, small scale housing sites and Class Q Prior Notifications, to small barn conversions. Redevelopment proposals for the main house and associated outbuildings continue to feature prominently in our on-going role.
Through purposeful and direct contact, the Council's Planning Officers are fully engaged and entirely aware of the end goal for the Estate. We also continue to liaise with them on a case-by-case basis.